Diversity Equity and Inclusion Training
Helping organisations create environments where ALL employees feel included, valued and heard.
Tasneem has a fresh approach to delivering diversity and inclusivity training which we can hopefully build on in future.
We do need to ensure that the decision-makers are representative of the people they make decisions for, for example higher level management and working groups need to include, or be informed by, those who will be users of that service or affected by that project.
It also made me think about how we're communicating, and how we make the opportunity to contribute accessible not only to people who speak various languages in different proficiencies, but to those who have different levels of ability and disability, varying access to technology or who are disengaged with the council.
Southern Grampians Shire Council
Diversity, Equity and Inclusion training for corporate, government and not-for-profit clients
Research has proven that diverse teams outperform non-diverse teams, especially at executive level. Ethnically diverse companies are 35% more likely to deliver above average financial returns.
Diversity is about making sure different groups and genders are represented in the workplace while inclusion means valuing and integrating the contributions, presence and viewpoints of different groups.
Developing a diverse, equitable and inclusive workplace can lead to revenue growth, higher employee retention, out-of-the-box thinking and problem solving, whilst also attracting diverse clients and candidates.
Tasneem also helps organisations create DE&I strategies and policies.
Benefits of a Diverse, Equitable and Inclusive Workplace
Higher Profitability
Gender diverse teams are 25% more likely to have above average profitability
Increased Personal and Professional Growth
A diverse set of colleagues exposes employees to new skills, approaches to work and create a global network

Open and Inclusive Environment
Employees feel able to speak up and contribute new ideas
Fosters Integration
Teams work cohesively, independent of location. Improves knowledge transfer
Attract Diverse Talent
67% of job hunters value diversity when choosing employers

Competitive Edge
Higher chance of success when expanding into new markets overseas

New Perspectives
Different perspectives lead to creative problem solving and new product / service development

Reduce Employee Turnover
Employees are likely to stay longer with the company

Overcome Communication Challenges
Enable leadership to communicate and lead teams more effectively
Effective DE&I Policies Lead To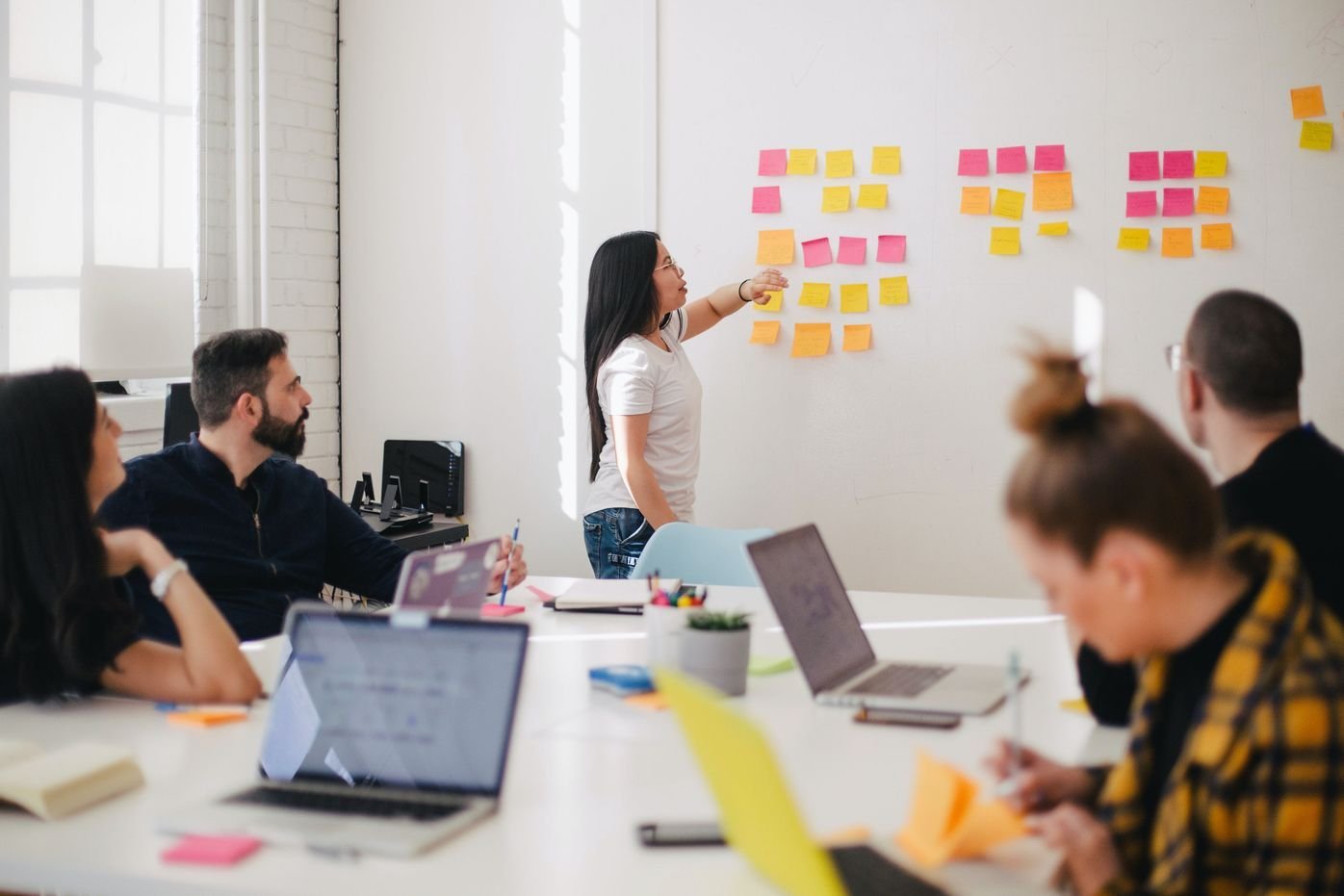 improvement in an organisation's brand if they practise inclusive business cultures and practices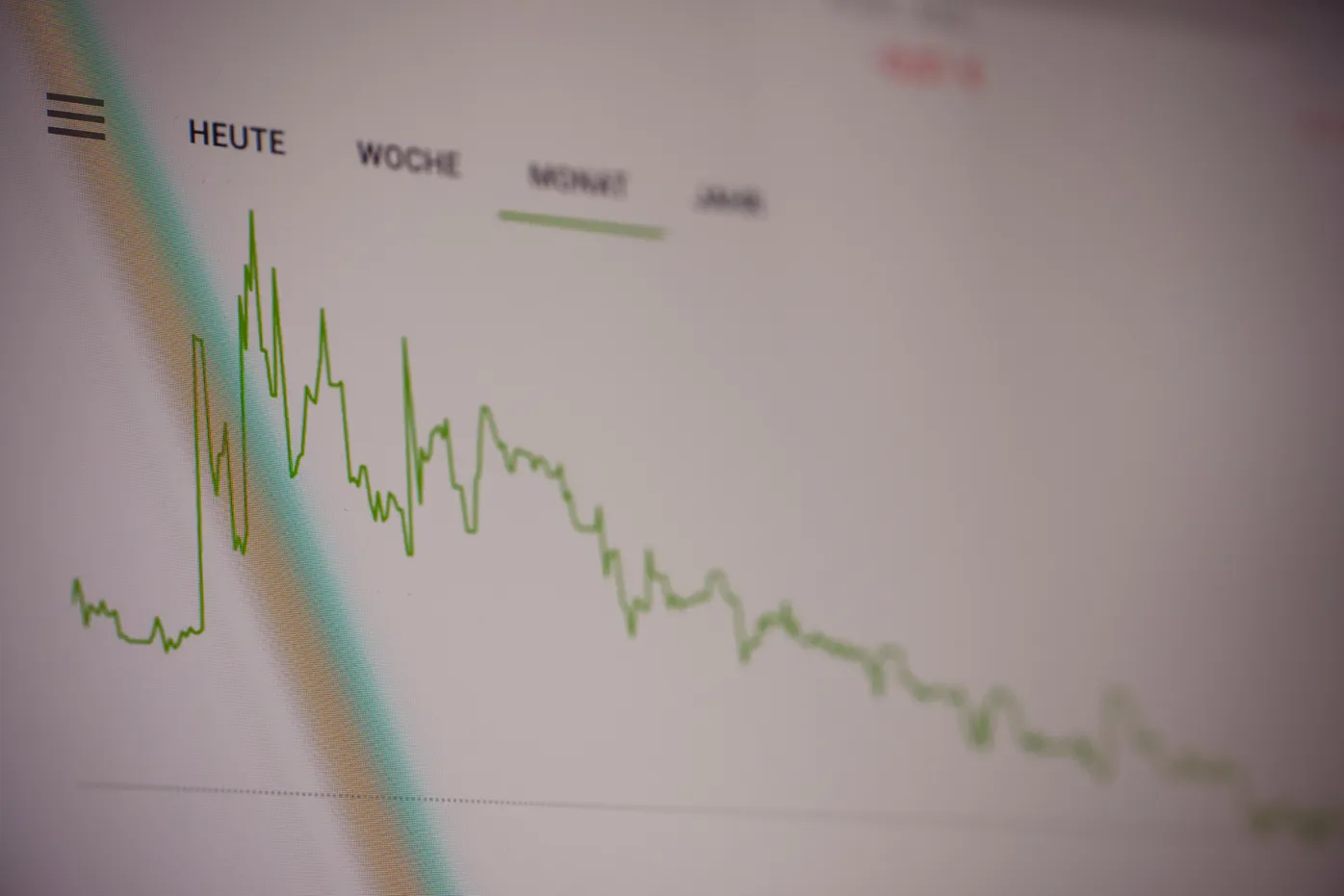 higher revenue over 3 years when there is a diverse management team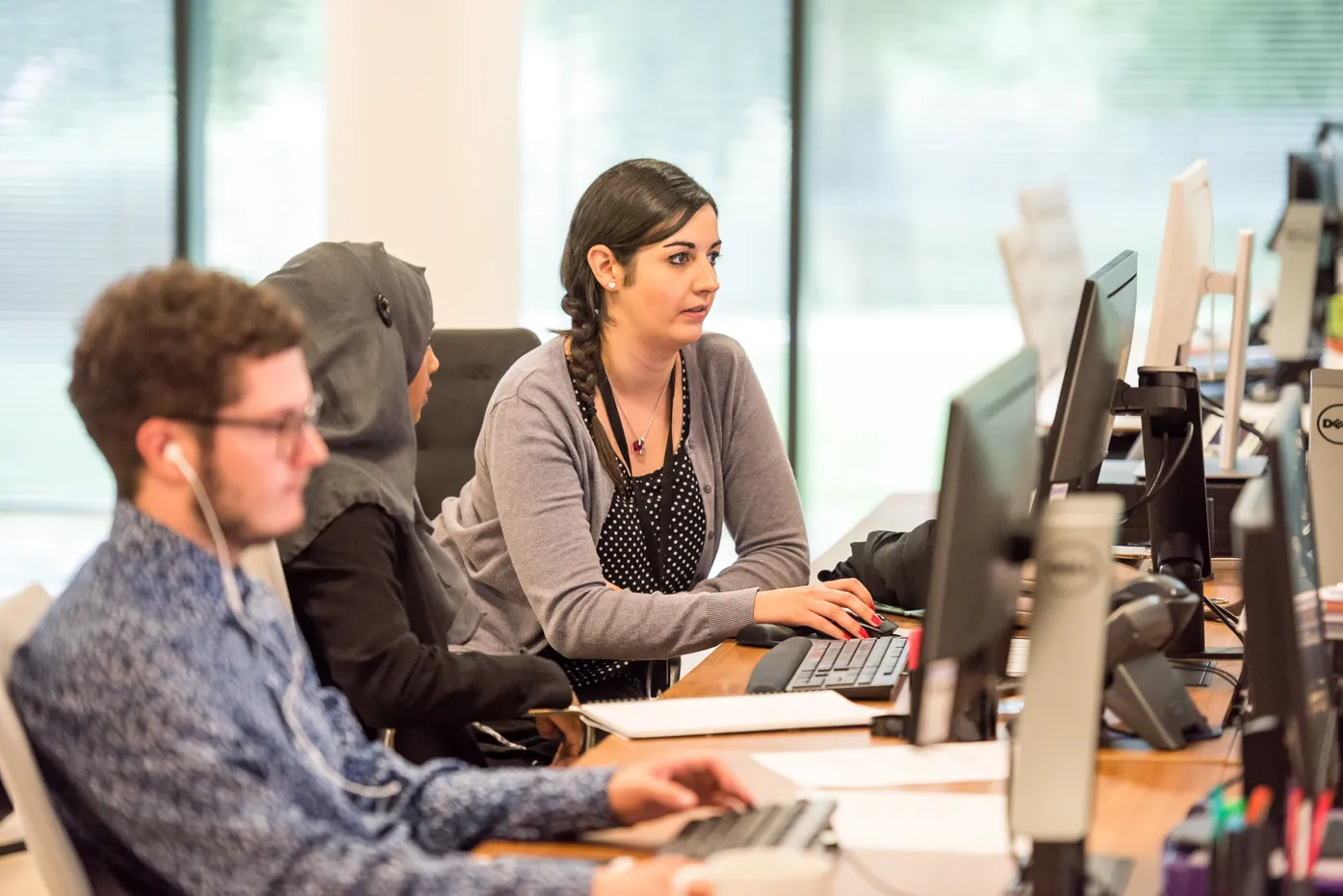 increase in creativity, innovation and openness
Need Diversity, Equity and Inclusion Training?
What's included in Diversity, Equity & Inclusion Training

Assessment of Needs
Identifying and assessing what your organisation requires to become more diverse and inclusive

Developing DE&I Policies
Expertise in creating customised DE&I policies for your organisation
Current Recruitment Practices
Do your recruitment processes actively support DE&I? 

Q & A Component
Tackle all the important questions to get clarity and transparency
Create a DE&I Strategy and Framework
Ensure management has a solid framework with defined goals
Desired outcomes:
Gain a better understanding of your organisation's DE&I needs. Create a strategy and programs to develop a diverse, equitable and inclusive workforce.
Woke Culture at Work: Tackling solutions to racial inequity in organisations serious about inclusion.
Deconstructing Toxic Masculinity


Why Multiculturalism Matters

Ending Gender Based Violence

Custom Workshops Available
You generously shared many thought provoking insights, ideas and leadership experience with our attendees of NFP Directors, CEOs, Observers & alumni."
Boston Consulting Group, "Governance & Volatility Panel" Oct, 2020

We barely scratched the surface of this complex and complicated topic, and the time flew by! Looking forward to more conversations of this nature, and would love to see this team do a series of some kind.
Great session and privileged to hear Tasneem's personal story.
What stuck with me were the statements: "Bad things happen when good people say and do nothing". And "Seek the good where you find it".
For me, Tasneem's presentation reinforced my understanding and tolerance of cultural and religious diversity.
Leadership can be demonstrated through a variety of approaches, but the speaker showed that having a passion for what you believe in, as well as having a "can do" attitude, can make all the difference.
Family Relationships Institute
I loved the way Tasneem peeled back the layers of stereotyping and perceptions that inhibit all of us.
I appreciated the open, personal way in which she shared her experiences and knowledge.
Please continue your talks; they make difference.
Judicial College of Victoria
Create or review your organisation's diversity, equity and inclusion strategy