Ambassador & Board Director
Creating strong pathways and connections for a more inclusive Australia
If you haven't got a seat at one, build your own table.
Tasneem Chopra OAM
Top 10 Thinkers
Australian Magazine's Emerging 100 Leaders, 2009
Order of Australia Medal (OAM)
Received for Services to Community, Diversity and Inclusion Leadership
AMAA Woman of the Year 2013
Australian Muslim Achievement Awards Winner, 2013
TEDx Melbourne Presenter
Presenter by Invitation, 2013
Faith Fashion Fusion
Curator, Immigration Museum Melbourne, 2014
Tasneem's mantra has led to her joining and serving as Ambassador and Board Director for a diverse range of companies, not-for-profits and community organisations.
She's passionate about women of colour representation, inclusive environments and policies, and diversifying gender and cultural representation at executive leadership level.
In 2021, she was named as the Inaugural Ambassador for Women of Colour Australia. Tasneem is currently the Board Director for Fire Rescue Victoria, Australian Centre for the Moving Image (ACMI) and Crescent Institute.
She's an Ambassador for One Billion Rising (Global Campaign to End Violence Against Women & Children), 1800RESPECT (Culturally & Linguistically Diverse Communities – Advocating for elimination of family violence and VAW) and a Juror for International Human Rights and Arts Film Festival.







Inclusive leadership, diversity and implicit bias



Current Board Affiliations
Director, Australian Centre for the Moving Image (ACMI)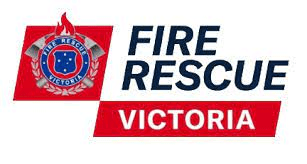 Advisor, Strategic Advisor Committee, Fire Rescue Victoria (FRV)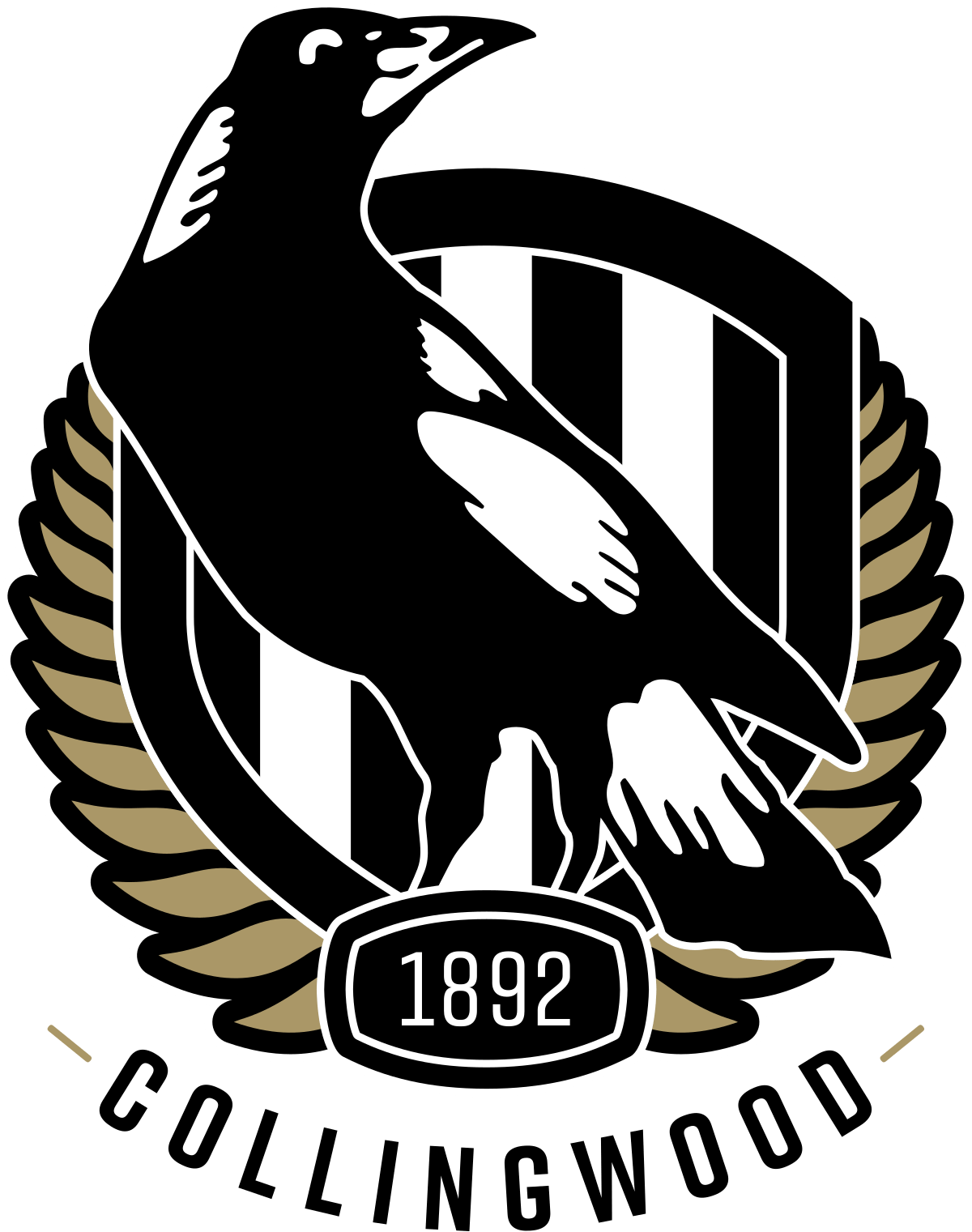 Advisor, Expert Advisory Anti-Racism Panel, Collingwood Football Club (CFC)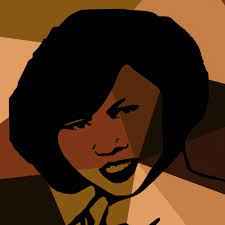 Inugural Ambassador, Women of Colour, Australia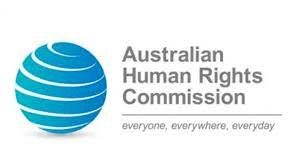 Ambassador, Anti-Racism Campaign, Australian Human Rights Commission (AHRC)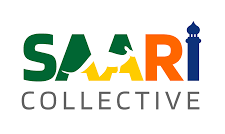 Director, South Asian Australian's Researching Ideas (SAARI)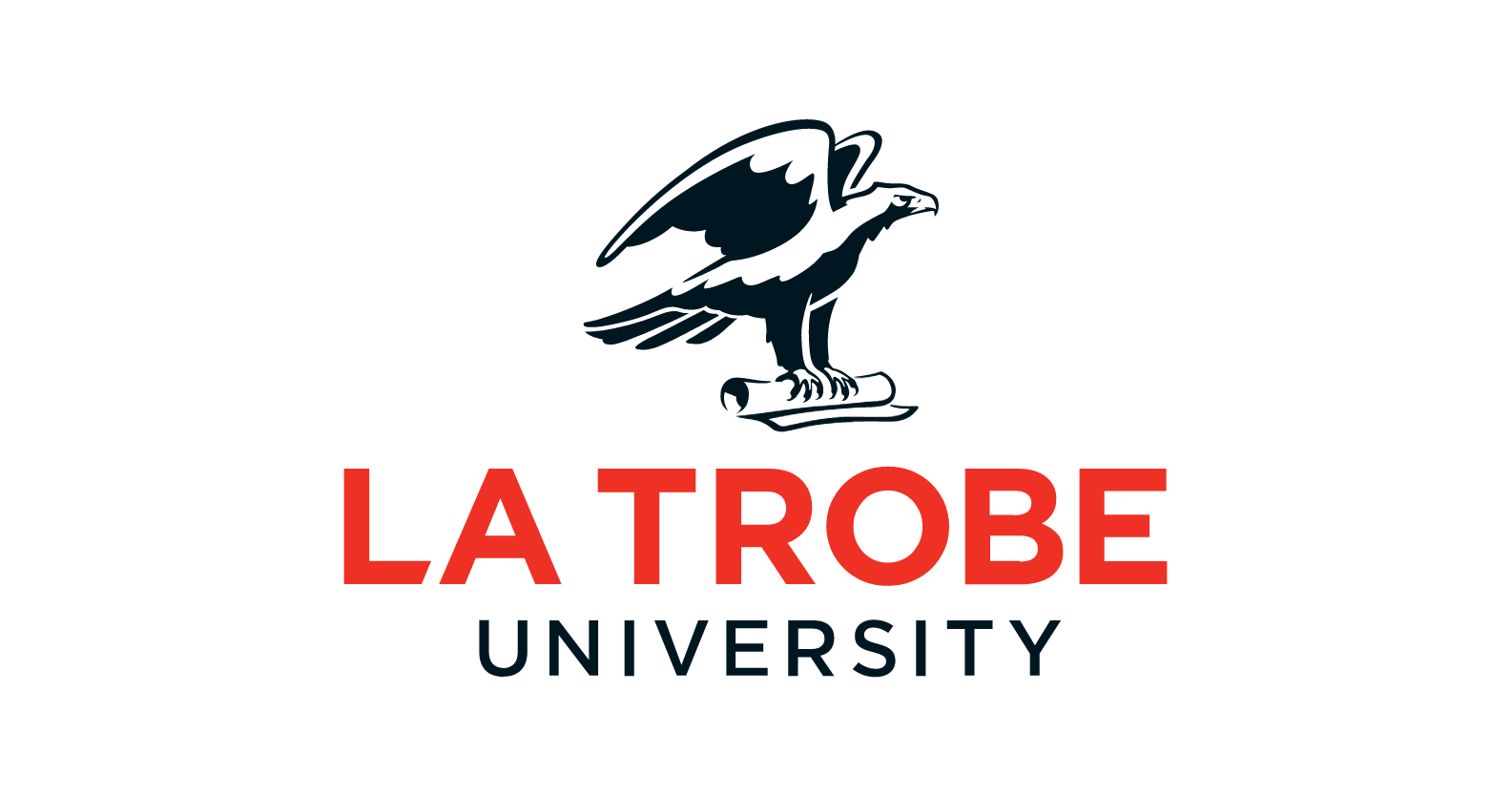 Advisor, La Trobe University, School of Humanities
Former Board Affiliations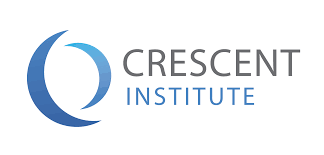 Director, The Crescent Institute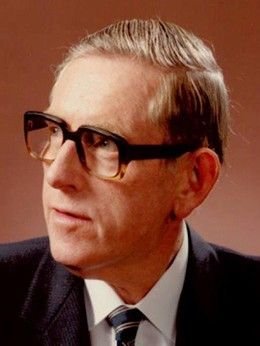 Trustee, Missen Foundation
Advisor, Family Violence Sub Committee, In-Touch Multicultural Centre Against Family Violence

Director, Ambulance Victoria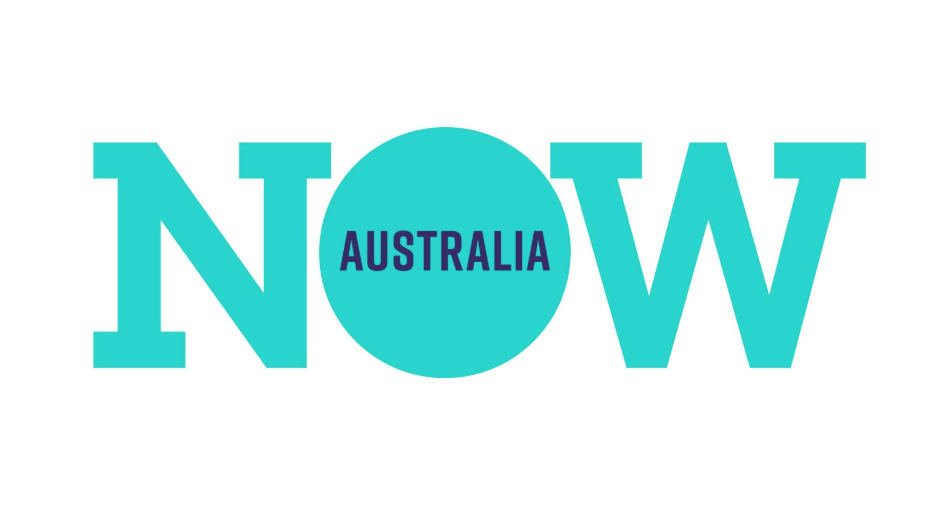 Director, Luke Batty Foundation

Chair, Australian Muslim Women's Centre for Human Rights
Have an initiative you'd like for Tasneem to be a part of?